Hi Friends! I managed to get it done! 1 Room in 30 Days! I'm so glad this day has come! 1) Because I'm so excited to share my master bedroom refresh with you all and 2) Because I'm wiped out! This challenge was amazing because it really held me accountable to actually finish something I started. Having a group of supportive ladies to hash it all out with was pretty great too! Thank you so much Alaya (Behind the Big Green Door) for hosting, it has been an amazing experience! Please note that this post contains affiliate links, which means that I will be compensated a percentage, if you make a purchase using a link.
I'm not going to do too much talking, so I hope you enjoy the overload of pictures! If you head on over to Behind the Big Green Door you can see the other ladies who participated as well.
We are just so in love with our new space. It reminds me of a villa we stayed at in Negril a few years ago.
While my original thought when I decided to do my bedroom, was to have a modern bohemian vibe, my furniture told me otherwise. So I worked with what I had, to give us a cozy, relaxing retreat . . . and with 4 kids, it was desperately needed!
Believe it or not, most of the items in this space, I either thrifted, bought on clearance or I already had on hand! Like this scarf, I've used it as a throw since I bought it, but it was only $3.99 from Christmas Tree Shops!
The rug! One of my favorite purchases for this space. Words can't describe how much I love it!
The artwork: I found in some old Time Life Books with beautiful landscapes and architectural images and framed them in crisp white frames
I found this little elephant all black and tarnished in one of my husband's storage units. Honestly, I am in love with it and thanks to Barkeeper's Friend, it looks brand new!
The Bedding: Every night my husband thanks me because the bed is so comfortable. All of the pillows were DIY, the Duvet currently has 2 comforters within it. I actually found the sheets at Walmart at the very last minute, (that's why they're not shown in the other photos) but I really like the mix of patterns, it definitely adds some interest.
The ceiling light, we already had, it's been in this space since our son occupied this room. He has since moved down to the basement. I contemplated changing it out, but I think it works just fine for now.
Moving my Fiddle Leaf "Mary", into this space, made such a huge difference in here. If you don't use plants in your bedroom you must try it!
Who else is obsessed with little bowls??? Every time I see cute little bowls, I feel the need to buy. I added some pom pom trim to the lamp for a bit of whimsy, I'm waiting for my husband to question me about it, haha!
Found this little clock in my husband's storage as well, it's not perfect, but it works, lol, was glad to add it to this little vignette.
I went ahead and framed some architectural prints from the Time Life Books as well, I think they work well until I find something else that I love.
I snipped some branches from my crab apple tree, needless to say it wasn't very happy . . . it wilted almost immediately.
I've always tried to stay away from seating in the bedroom, because we all know what happens—it holds clothes, but having a little chair in the room is nice for when my hubby wakes up at 4 in the morning to read the bible, or surf eBay, he doesn't wake me.
I spray painted this mirror and I really love it in the space. Using this, allowed me to eliminate a mirror over the dresser and is more useful, since we can see our full body.
As a kid, I had just about every pet, besides the traditional cat or dog. This little turtle reminds me of my pet turtle Michelangelo (Yes, I was a huge Ninja Turtles Fan).
He was previously a resin garden ornament, after a quick coat of spray paint, he now holds my bracelets and pays homage to my little Mikey. ( Thanks Erin at Live Pretty on A Penny for the idea 🙂)
Lastly, my builder grade closet doors got a fancy lil makeover. I gave them a coat of gray paint and added some beautiful brass pulls to give them a touch of class. I Love, Love, Love, the look of them.
And just for the heck of it let's check out the before:
And after:
Well, friends, that's it, I hope you enjoyed it! Thanks so much for stopping by!
To check out my journey in this space (the good, the bad and the ugly) click the links below:
Threshold Cream Linen Lampshade Large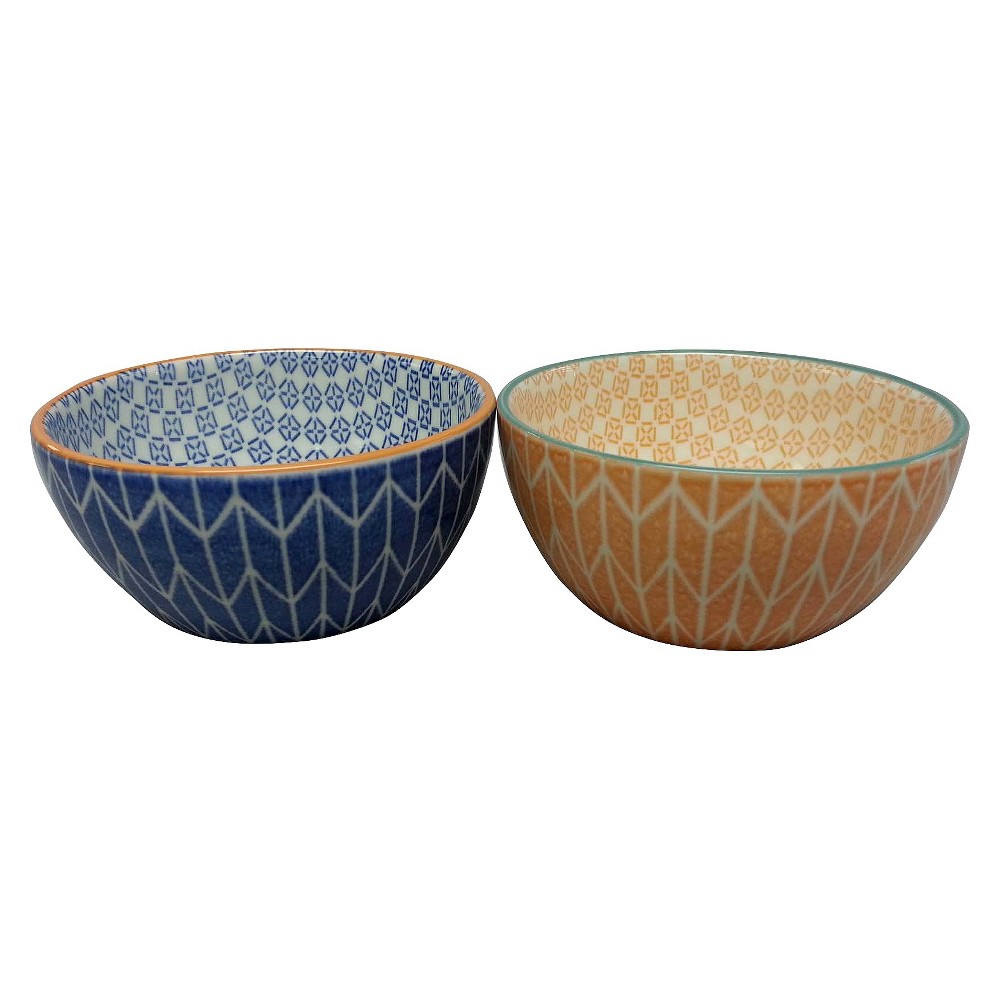 Mini Stoneware dip Bowl (similar)
Sharing with: