When I decided to create a basement family room, I knew I wanted some sort of feature or accent wall, but at the very last minute I decided to bite the bullet and attempt some DIY wall-to-wall shelves. This wall to wall shelf project was highly inspired by Chris Loves Julia shelf wall in their study.
This post contains affiliate links. Should you click on them and make a purchase, I will receive a small commission at no cost to you.
My wall is about 10 ft wide, but you know the golden rule, right? measure twice, cut once? Well I didn't —so, yeah, I wandered into Lowes in search of 2-12 ft boards (thinking my wall was 12-ft even), then when I realized a 12 ft board would not fit in my car-I decided to use 2-1x8x6 ft boards per shelf with plans to improvise and just conjoin the boards with metal brackets to fit the width of the space. I chose 8″ boards because I wanted them to be more shallow than a typical 12 ft shelf since they were going to hang over the sofa. ***Sigh*** when I got home, I realized that I was way off and that my wall was actually 10 feet wide and had to cut the boards down with my saw.
Now, armed with 2-6 ft boards and 2-4 ft boards, 14 L-shaped metal brackets, my screw gun, screws, wall anchors and a level—I began laying out my plan. I needed to decide on the placement of the shelves. How far they'd be placed from the window and how far from the top of where the couch would be (so guests don't hit their heads). Once I decided on the proper distance I began installing the wall anchors. I simply pre-drilled a hole using a drill bit (smaller than the diameter of the anchor) and then screwed the anchor into the wall.
Although my boards are not very heavy,in a space like this where children are likely to try to hang from the shelves, wall anchors were a necessity!
I decided on 1 bracket on each of the side walls, and then an anchor/bracket every 2 feet on the back wall until I approached the area where the 2 boards would need to be conjoined.
Once one side of brackets were installed, I placed the first board, to best match up to the second board to be conjoined. (***note to self-one solid shelf is much more ideal than conjoining boards with brackets-always check your measurements!)
bracket and board positions
Where the two boards would meet, I placed two anchored brackets side by side. All along ensuring that my brackets were level.
Once the boards were in place, I didn't like how the brackets were visible on the tops of the boards, and to be honest it looked a little wimpy. The boards were a little too thin looking, it didn't seem "finished".
I then had an "a-ha!" moment–I had some leftover lattice from my deck project in storage and decided to cut them to the length of my shelves, and cut smaller pieces on the sides (8″) to give the appearance of a thicker board and to hide the metal brackets.
These lattice were just nailed into the wall with my nail gun, and worked like a charm, for visual purposes.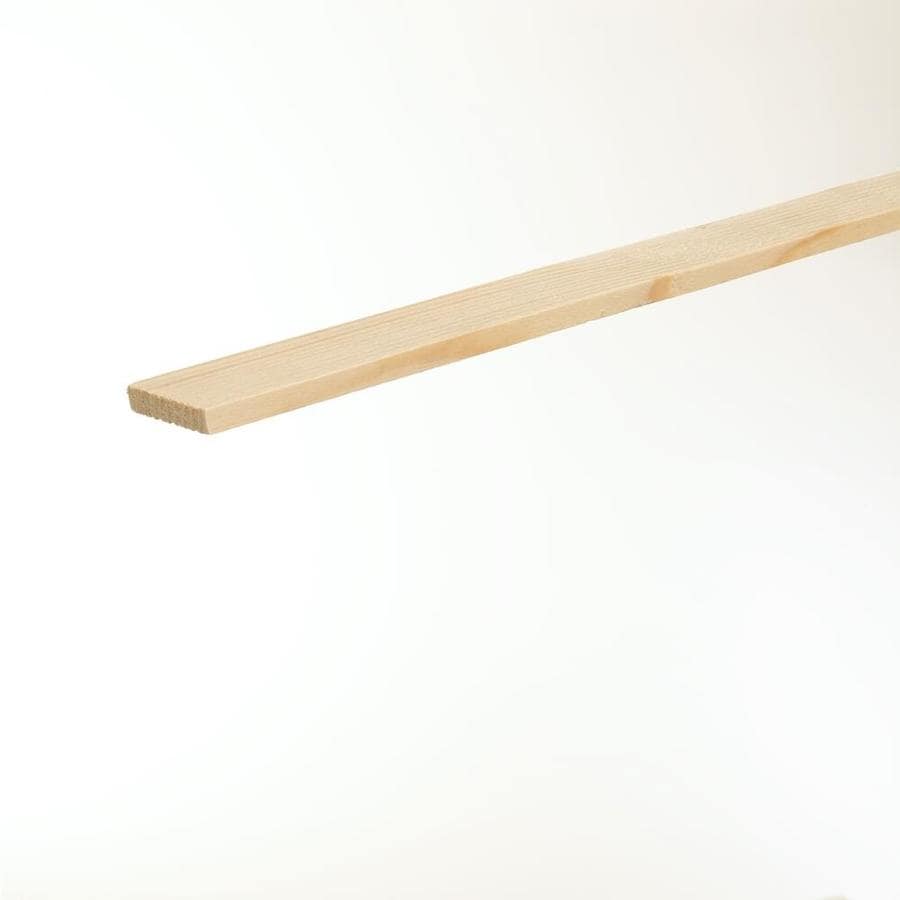 If I weren't the type to change things often, this project might have been more built-in and permanent, but by doing it this way, I can easily take the shelves down when I feel like it and just patch the holes in the wall.
Because I was going for a natural look, I lightly sanded any splintering wood, but didn't go crazy with it. The boards were also lightly stained and poly'd using Minwax Colonial Maple
andMinwax Polyshades Antique Walnut mixed. I like to use a cheapo dish sponge (wearing protective gloves) and just lightly wipe over the wood, repeating until I get the finish I want. And here's the result:
I really love how this quick and easy shelf project turned out. It really makes the space appear larger and adds so much more visual interest tot he space. I hope you found this tutorial helpful! Again, if you have any questions, please don't hesitate to drop me a line or send me a message via email.
Be Wonderful!
Links to tools used for this project:
Pine Boards
Minwax Polyshades Antique Walnut