When you come from a large family, it's almost impossible to have a small, intimate get together. So I usually try to host a few "girls' nights in" a year where just us ladies can get together and chat, and be loud, and indulge in some yummy "girl" food. So when Wayfair asked how I spend my nights in, I thought capturing an evening at home with my girls would be a perfect way to share.
My mom's birthday was this past weekend and since we all live a considerable ways apart, I invited my sister and my mom over for a special, small celebration. When entertaining, I'm really into neutral items even in my serveware, so I like to use nice, white dishes along with wooden platters. I was able to find some really nice options from Wayfair to serve up an easy and delicious buffet.
On the Menu, I served:
Mixed Green Salad, with balsamic vinaigrette
Butternut Squash and goat cheese flatbread with pesto sauce and balsamic drizzle
Chicken wing platter
Olive and Vermont cheddar loaf accompanied by garlic Parmesan olive oil and an olive feta salad in oil.
For Dessert, small treats such as a Baklava sampler, sugar cookies and cream cheese brownies
(Most of the items were store bought premade, keeping this evening low key and stress free!
The Perfect Serveware Options:
Wooden trays and tiered stands, along with an assortment of white porcelain bowls and platters, create a cohesive look that puts the emphasis on the food.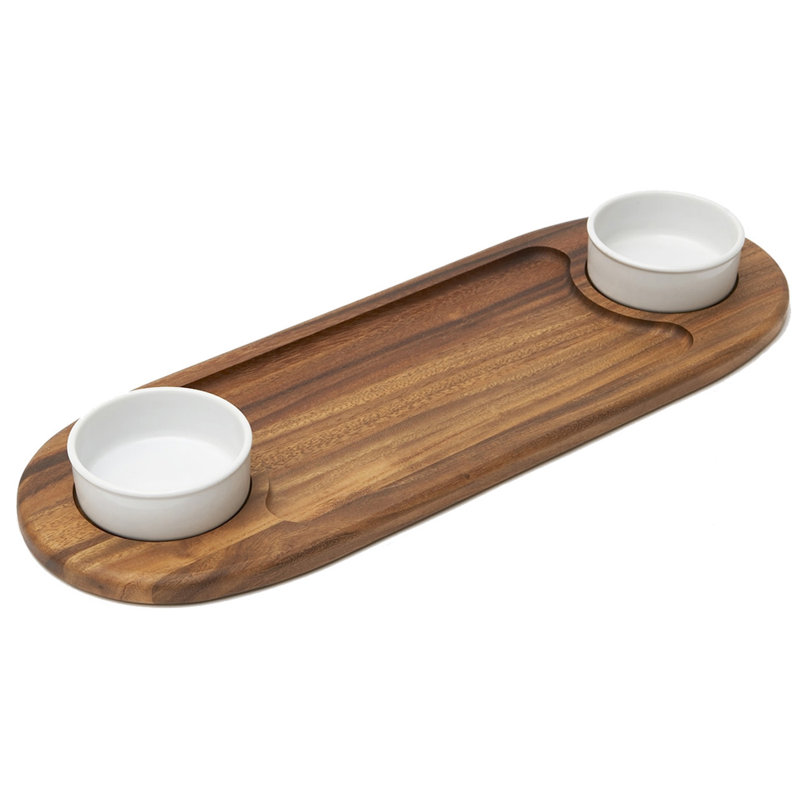 My daughter, my mom, my niece and my sister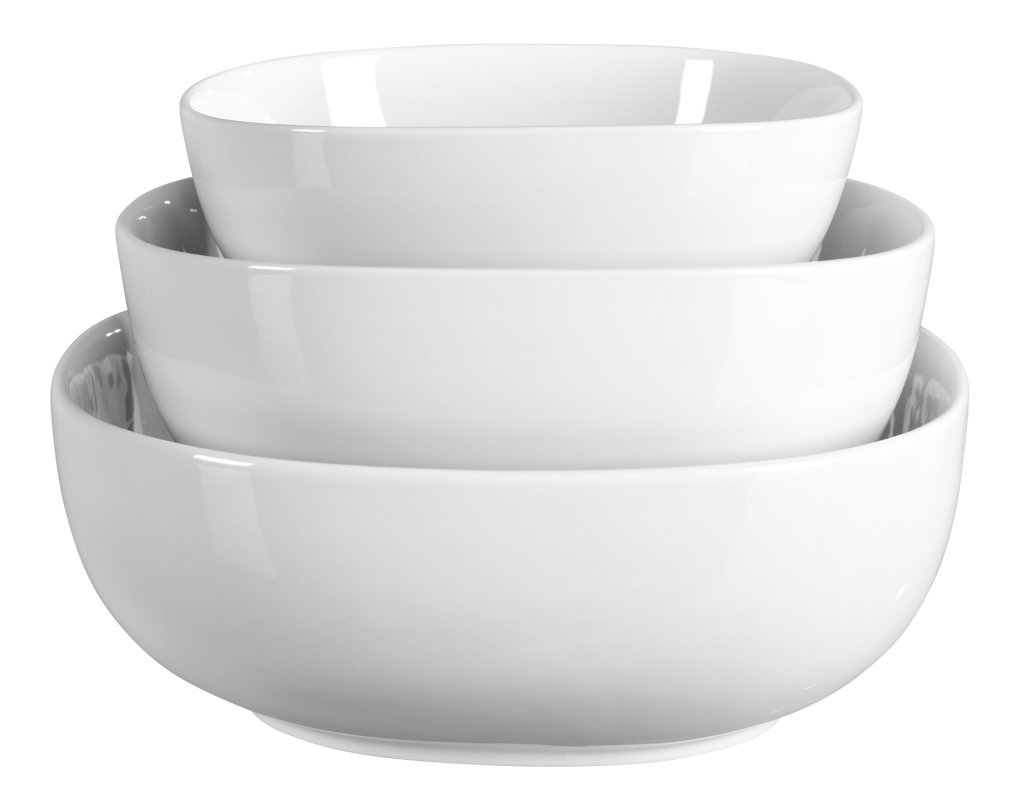 Lyman 3 Piece Porcelain Serving Bowl Set: this set is a serveware essential; perfect for salads, chips and even for pastas and sides!
Entertainment: Dance Games

We love listening to old school 80's and 90's R&B, and sometimes even turn it into a dance party!
Years ago, we came up with a fun dance game on a whim. Have you ever heard of the alphabet game where you start with the letter "A" and name an animal with the letter "A", then the next person has to repeat what you said, and add on with the next letter, "B"? Well the game continues on as a basic memory game until you get to the end. If someone messes up, then they are out of the game.
Well my dance game is similar. One person begins with a a dance move, then the next person does the first persons dance move, and then adds another dance move. Then the third person goes and demonstrates the first and second persons dance move respectively, then adds a third dance move. It goes on and on until the last person is standing. It's a fun and silly way to work off all of the goodies we've been eating. And I tell you you will laugh your butts off!
How do YOU spend your girls' nights in?